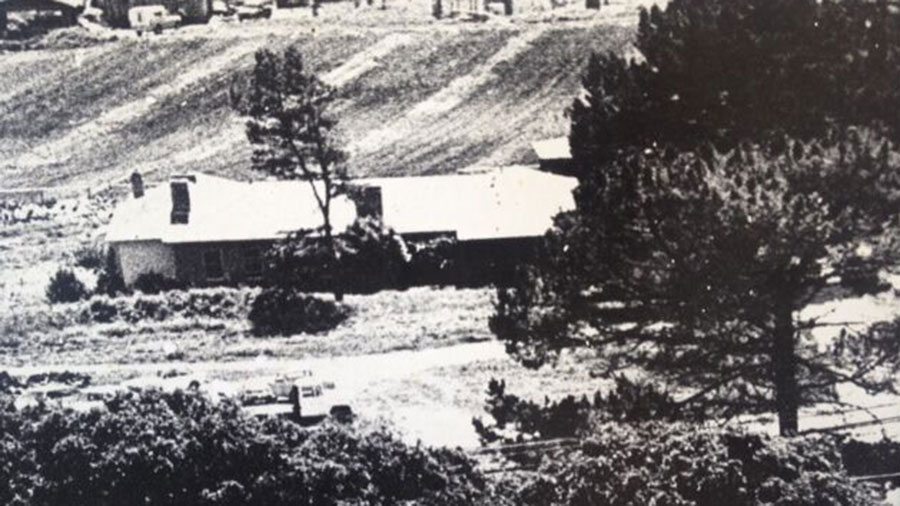 Hospice care, as we know it, was started in England by Dame Cecily Saunders. In the early to mid-1970s the movement found its way to America and some forward-thinking people in Monterey took the lead to make end-of-life care available locally.
It was 1976. Two cancer patients found comfort by meeting weekly to talk about their cancer journey. Others joined and the group grew. Around the same time, Dr. Jerry Rubin of Monterey and his nurse Becky Allen had a vision to open a hospice care facility.
Donations from the community and help from then County Supervisor, Sam Farr, resulted in the purchase of the Zobel home in Carmel Valley which became a six-bed hospice facility, licensed in December 1979.
Dr. Rubin and a few of his colleagues next met with then Congressman Leon Panetta to talk about making hospice care a part of the Medicare benefit. Congressman Panetta was moved by their arguments, went back to Washington, and asked his staff to draft legislation. In 1982 Congress initiated the creation of the Medicare Hospice Benefit which became permanent in 1986. Today former Secretary of Defense Panetta reflects on that time with great pride considering it an example of government working at its best, in a bi-partisan way, to make hospice care, or as Secretary Panetta now refers to it, "human care," available to all.
In September 1982, President Reagan issued a proclamation declaring November 7, 1982 the beginning of National Hospice Week. November remains National Hospice and Palliative Care Month and the 2017 theme is It's about how you live.
By 1987, the Carmel Valley hospice was outgrowing the demand. Its Board began to plan for a new facility and a $5 million capital campaign was started.
Ground broke for the new facility on land donated by the Pebble Beach Company in 1992. A year later, Hospice of the Central Coast found a new home and their patients were moved to the state of the art 28-bed Hospice House.
While Hospice House cared for many patients, the hospice reimbursement structure supported home care, not facility-based care. To best serve patients and make the best use of the beautiful Hospice House, the board of Hospice of the Central Coast entered into discussions with Community Hospital of the Monterey Peninsula. These discussions resulted in the decision to transfer the program and its name, Hospice of the Central Coast, along with the newly built Hospice House – now known as Westland House—to Community Hospital of the Monterey Peninsula.
This forever changed end-of-life care in our community with the establishment of what we now know as Hospice Giving Foundation. There is no other grant-making foundation with this singular focus in California or, to our knowledge, in the country. Again, our community leads the way to innovation.