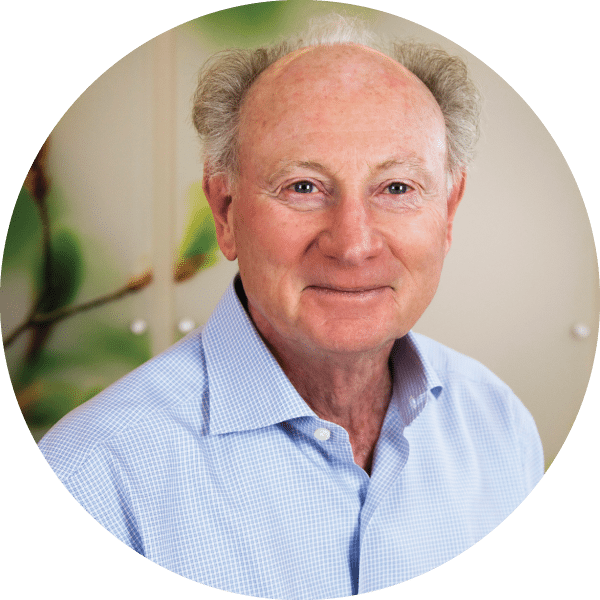 Charles Winston
Charles 'Chuck' D. Winston currently advises small growing businesses both in high technology and commercial venues.  Mr. Winston is retired from GSI Group, a global corporation operating in 17 countries, after 18 years as CEO, President, and Director on the Board.  Prior, as a management consultant he directed the successful turnover of two high technology companies. Earlier in his career he was the Senior VP and Corporate Officer of Federal Express Corporation.
His education includes a Bachelor of Physics and Mathematics from CUNY, Masters of Science, Rutgers University; and master of Business Administration, University of Southern California.
Mr. Winston is an accomplished commercial pilot and has served on numerous local non-profits.