Connect your compassion with a generous gift.
Your gift to Hospice Giving Foundation supports a broad scope of end-of-life services that we fund through grants. Funded agencies provide families the options and services they need while bringing dignity to patients at end of life. Hospice Giving Foundation also provide resources for end-of-life education and planning.
Compassionate end-of-life care includes hospice, palliative care for adults and children, grief and family support services, spiritual care, and practical services to help families and patients of all ages.
Gifts to Hospice Giving Foundation are tax deductible in accordance with tax laws. TAX ID # 94-2404634
Thank you for your generosity.
Ways to Give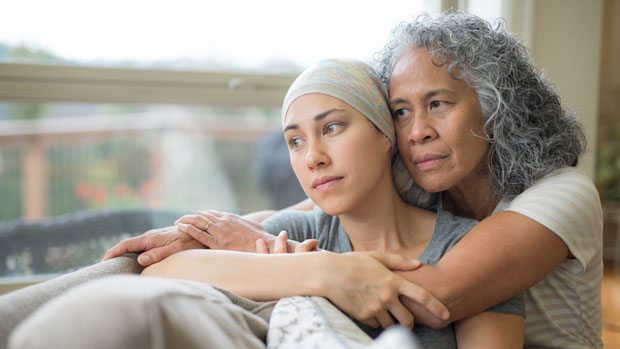 Help patients and families at end of life by showing compassion through your gift.
"I am thankful for Hospice Giving Foundation because they funded VNA-Hospice, which gave my family and I support as my family supported my Mom during the last days of her life." ~ Anonymous
Your gift today provides resources for annual grants to ensure patients and families have access to compassionate, dignified, high-quality care and services at end-of-life.
Automatic monthly giving is a convenient way to provide ongoing support for a variety of needs for local adults, children, and families coping with life-limiting illness.
Transportation to medical appointments, grief therapy, and support services to help caregivers understand end-of-life processes are just some of the ways your monthly gift makes a difference.
Tribute gifts can be inspiring and meaningful. What better way to say, "I am thinking of you" or "Congratulations" to those you hold dear than with a gift to Hospice Giving Foundation in their name or the name of someone they loved.
Gifts of Stock/Other Assets
A gift of appreciated stocks or securities can be made via direct transfer to our brokerage account. Your charitable deduction is the fair market value of the stock on date of transfer, and you eliminate paying capital gains tax on the difference between the current value and the original cost of the stock.
For instructions on transferring stock to Hospice Giving Foundation and downloadable forms, click here. For information on gifting other types of appreciated assets, please call our office at (831) 333-9023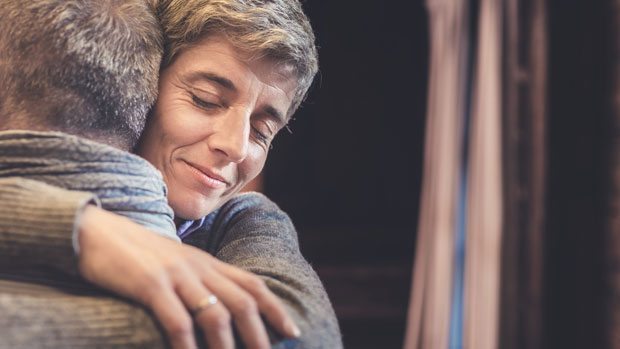 Hospice Giving Foundation holds varied purpose events each year, including those to raise funds, educate our community, and honor donors.  Sponsorship allows companies to align your values with the Foundation's mission to ensure the people we care about are treated with dignity at the end of their lives. We are proud to recognize corporate and business sponsors and will work with you to satisfy your charitable engagement needs.
For current information on opportunities and recognition for your business or corporation by supporting Hospice Giving Foundation, please call us at (831) 333-9023. Thank you for your consideration.

PLANNED GIVING – LEGACY GIFTS
A gift in your will or living trust will strengthens the available care and resources in our community, paying tribute to your legacy of making a difference well into the future. Click here for sample bequest language, our Tax ID number and other information you may need to make a gift.
To learn more about legacy giving and other types of planned gifts, please call us at (831) 333-9023.
THE WESTLAND-HERMANN LEGACY SOCIETY
The Westland-Hermann Legacy Society honors those individuals who have chosen to provide support by naming Hospice Giving Foundation in their estate plans. Members of the Society have committed to creating a lasting impact through bequests, life income, or deferred gifts.
The Westland-Hermann Legacy Society is named in honor of Helen Westland and Sarah T. Hermann, two great ladies whose legacy of hard work and extraordinary generosity helped make local end-of-life care possible.
BEQUESTS
Including Hospice Giving Foundation in your will?  You may make a new will, modify your current will, or include Hospice Giving Foundation in your revocable trust.  Please include your family and lawyer in this process. Here is suggested wording to consider:
"I hereby give, devise, and bequeath to Hospice Giving Foundation, Monterey, California, for its general purposes OR name a specific purpose [choose one]:
"­$______ a set dollar amount"
"_______ a percent of bequest amount/estate"
"_______ a percent of residue/remainder of my estate after all other bequests have been made."
Please make sure you include our Tax ID #94-2404634
To be sure we can fulfill your wishes and thank you for your generosity, please contact Debbie Howitt, Director of Philanthropy, at (831) 333-9023 for more information.
IRA ROLLOVER
The IRA Charitable Rollover allows donors aged 70 ½ or older to make a gift from your IRA account to support the work of Hospice Giving Foundation, benefiting families throughout the community. Gifts made from your IRA (up to $100,000 per year) are not reportable as taxable income. The gift qualifies for your required minimum distribution (RMD), lowering your income and taxes.
We can help you with the details. For more information, please call Debbie Howitt, Director of Philanthropy & Planned Gifts, at (831) 333-9023.
Celebrate those who are in your thoughts this Holiday Season.
Shine a light in someone's honor with a generous gift.
Each meaningful gift from you helps us support dignified and compassionate end-of-life care for patients and families in Monterey and San Benito Counties.
Upon request, tribute cards are sent on your behalf to the person (or his or her family) whom you are honoring with your gift.
Thank you for bringing hope to others through your generosity.