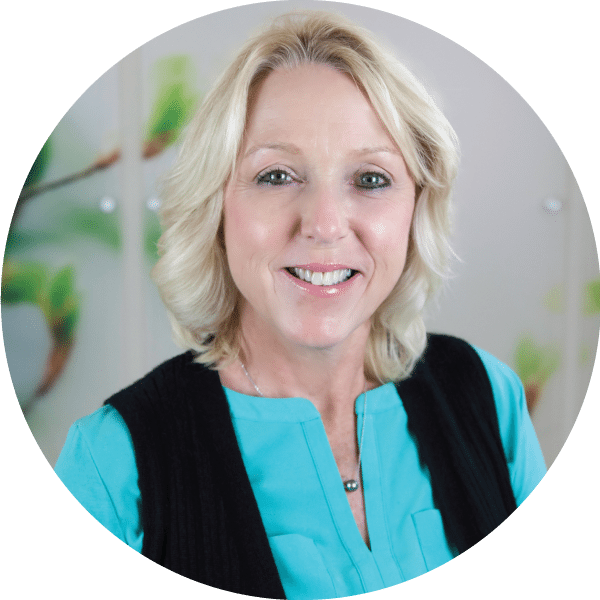 Victoria Engman-Rossman, Development Associate
Vicki comes to Hospice Giving Foundation with extensive experience in high-level administrative functions. Vicki oversees and manages a wide-range of daily operations and office management functions providing executive support to the CEO, board, and development department. She is a certified Wedding & Event Planner, has a Project Management certificate from George Washington University, and is a trained mediator.
Prior to Hospice Giving Foundation Vicki worked for the American Red Cross serving the greater St. Paul area, providing executive support to the regional CEO, Medical Director, and board. Vicki's past experience includes coordinating medical education services, meeting and event planning, and project management. She possesses a very strong knowledge of board relations and non-profit organization operations. Vicki moved to the Monterey Peninsula from Minnesota in late 2013.
Prior to moving to California, Vicki had been an active member of her community, serving as a victim assault advocate, mentoring at risk teens, and volunteering at her community arts center. She has recently started to volunteer at a local art center in the Monterey Peninsula.
"I am so blessed to be given this opportunity to work for Hospice Giving Foundation. I moved to the Monterey Peninsula late in 2013 following the death of my husband. Once settled in, I found myself engulfed in grief over the loss of my best friend and love of my life; I knew I needed help. Through the Community Hospital of the Monterey Peninsula (one of the Hospice Giving Foundation's grantees) I received the support I needed. Ironically, during that same time I was offered a position here at Hospice Giving Foundation; a position that I am grateful and thankful for every day. Hospice care, has had a huge impact in my life not only for the grief support I received but for the direct care provided to both of my parents at the end of their lives."