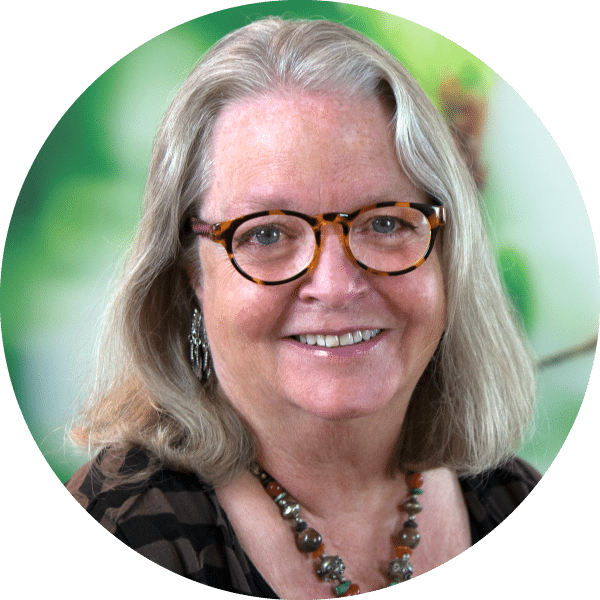 Shary Farr
In 1977, Shary Farr began working with terminally ill  patients and their families, helping with end-of-life issues. Since then, she has continued to help individuals and families with aging, illness and end of life challenges. ​
Shary has created several programs which provide preparation and partnership for clients and their families as they experience the transitions of life. She believes that by planning ahead, families can ease difficult times for each other and those who care for us.
In 2002 she was named One of Ten Outstanding Women of Monterey County by the Commission on the Status of Women. Shary and her husband, Congressman Sam Farr (retired), have one daughter and two grandchildren.