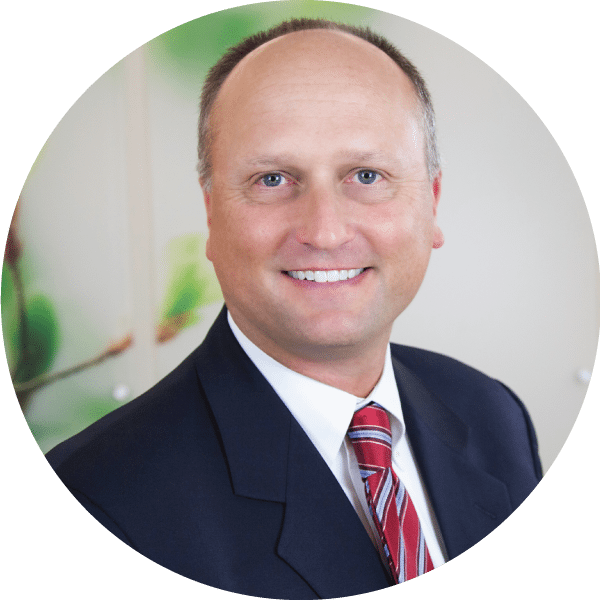 Matt Nelson, Secretary
Matt Nelson has called Monterey County home for over 30 years and attended Robert Louis Stevenson High School and The University of California at Santa Barbara graduating with a degree in political science. Nelson is a retired commercial pilot who flew for Southwest Airlines.
Today, Matt is publicly elected to the Monterey Regional Airport District and is passionate about giving back to the community. He has served on boards which include the Rotary Club of Monterey, Central Coast Youth Sports Organization and the helped launch the Independent Transportation Network (ITN Monterey County) which provides rides to seniors and the visually impaired.
"I have witnessed that employing the available resources and drawing from family and friends dramatically lessens the burden and stress."