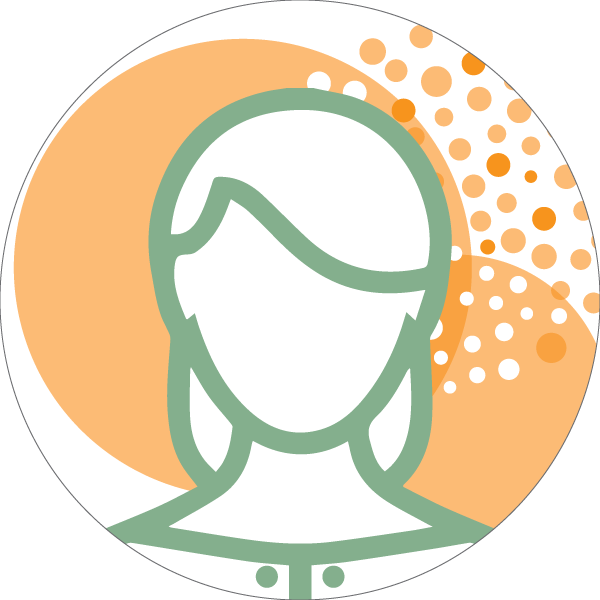 Mary Kay Acquazzino
Born in Omaha, Nebraska, Mary Kay attended University of Nebraska. She moved to the San Francisco Bay Area in 1983 and to the Monterey Peninsula in 1996. Mary Kay had a career as a Respiratory Care Practitioner in acute and intensive care settings and a career in medical sales as well, working for Baxter International and MediqPRN Life Support Services.
Mary Kay has a long history of community service on the Peninsula, including volunteering in various capacities at Hospice of the Central Coast, Hospice House/Westland House and Community Hospital. Among other organizations she has served are Boys & Girls Clubs of Monterey County, Voices for Children/CASA of Monterey County and Harmony at Home. She served on the Board of Directors of GATE/MPUSD.
Mary Kay currently resides in Carmel and has one grown daughter who resides in Seattle, WA.
"I am honored to serve on Hospice Giving Foundation's Board of Directors. My father received hospice care at the end of his life and he, and my family, felt comforted and supported.  He died with dignity, something everyone should be able to do.  My time on the board will be spent with that in mind."