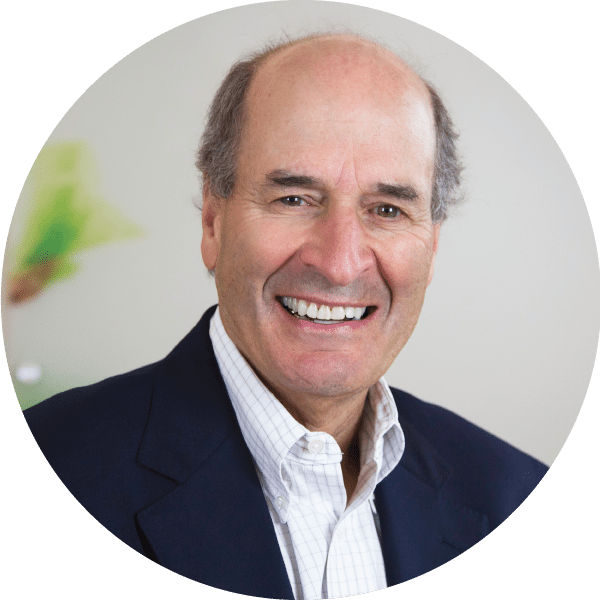 Mark Boitano, Emeritus
Mr. Boitano retired in December of 2009 as the Executive Vice President and Chief Operating Officer of Granite Construction Inc., a large publicly traded (NYSE, GVA) heavy civil and land development construction materials company. Granite's operations are located throughout the United States, with offices in California, Texas, Florida, Arizona, Utah, Nevada, Washington, Alaska, Oregon and New York. Mr. Boitano spent 32 years at Granite.
He joined the Hospice Giving Foundation board in 2010. During his tenure he has served as chair of Programs and Grants, is in his second year as Treasurer, and is Chair of the Investment Advisory Committee.
When asked why Hospice Giving Foundation, he commented, "I joined Hospice Giving Foundation after experiencing the support and care that was given my dad in the last days of his life. As a board member, I am able to help, in a small way, the people that have dedicated a career to compassionate care to those in the final days of their lives."
Mr. Boitano and his wife, Patti, live at the Santa Lucia Preserve above Carmel Valley, California, and have two grown sons. He is a graduate of Santa Clara University in Civil Engineering and has an MBA from California State University, Fresno.
"I joined Hospice Giving Foundation after experiencing the support and care that was given my dad in the last days of his life. As a board member, I am able to help, in a small way, the people that have dedicated a career to compassionate care to those in the final days of their lives."