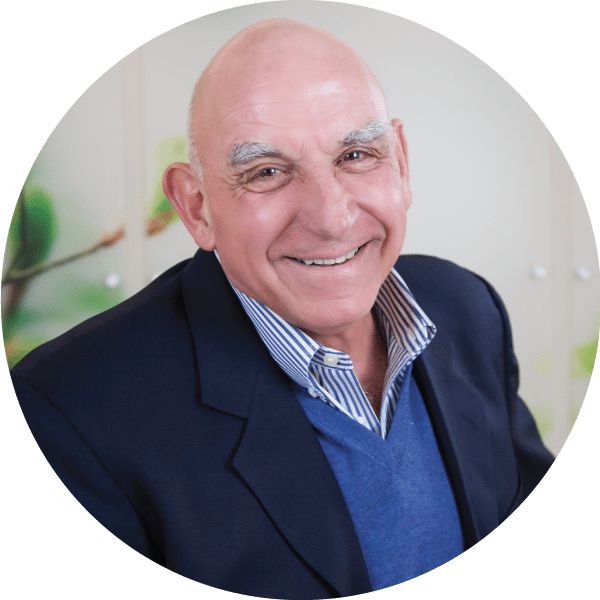 James Booth
James Booth is a local insurance broker associated with Monterey Insurance Agencies for past 35 years.
He has a fondness for non-profits and supports the work of Dorothy's Kitchen, Voices for Children, the National Steinbeck Center, the Monterey Museum of Art, and Monterey Jazz Festival. Active in the Episcopal Church, James is an ordained Deacon whose ministries include service in local parish churches, hospitals, and prisons.
He recently retired as the Archdeacon in the Episcopal Diocese of El Camino Real and continues to oversee the insurance needs for Episcopal churches in Central California.
James is a USC graduate in International Relations and received his seminary training at the School for Deacons, where he received a Bachelor of Theological Studies. A 15-year resident of Carmel Valley, he lives with his wife, Bridget, and Diva, their 14-year-old Viszla.
"My father, mother and brother all received end-of-life care provided by Hospice. The presence of each care giver made a lasting impression. When I remember the personal experience of saying good-bye to family, I am thankful that Hospice was there. Now it is my turn to be present of the needs of the Hospice Giving Foundation."